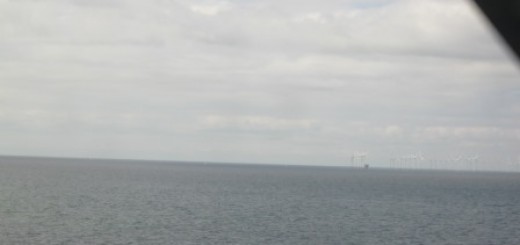 These are some of the pictures I took on my way back to the US for summer break in 2013.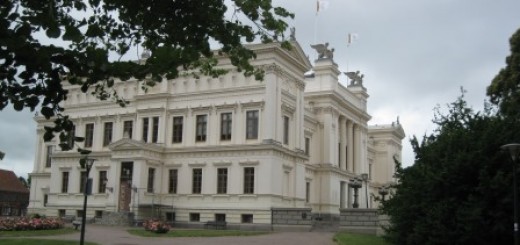 Just a handful of photos from my first days in Lund. Not much sightseeing at this point.

I'm in New York to check out Engadget Expand! Check out my twitter feed below.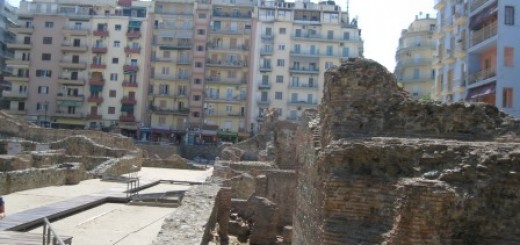 Picking up where my last post left off, I present to you Thessaloniki… Because of the rush I don't really remember a lot of what's in these pictures. There are some church pictures, and...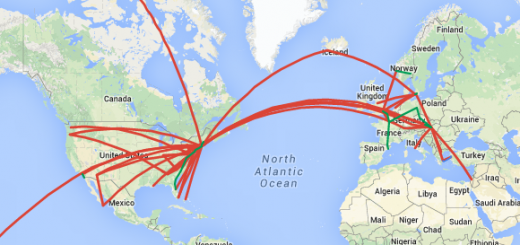 Where I've been used to be a website where you could log all of the places you've traveled and embed the map on your website. Unfortunately, when the site was bought by Trip Advisor it...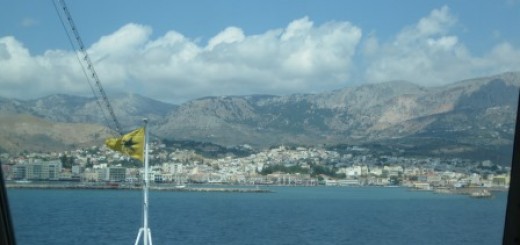 At the end of the program in Lesvos my classmates all returned to Mytilene before going our separate ways for the summer. Some were going home, others went through Turkey and Eastern Europe, but...